Finally Be Pain Free. No Surgery and No Harmful Pain Killers
---
Mike O.'s Knee Pain Relief Journey
Cathy's Knee Pain Relief Journey
---
Could This Non-Invasive, Natural Treatment Be The Answer To Your Knee Pain?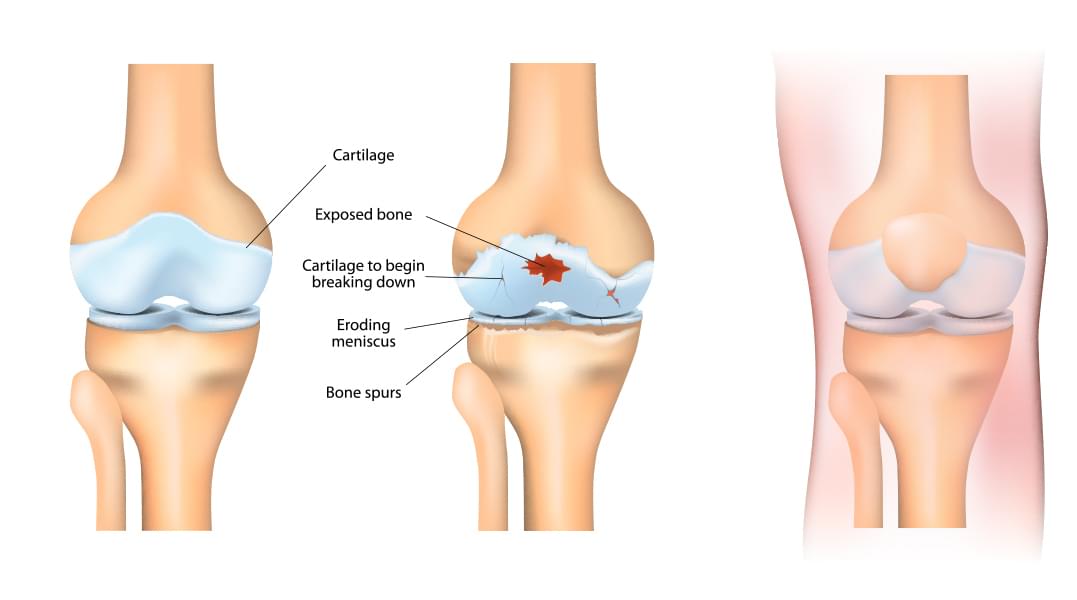 We're proud to offer our Non-Surgical Knee Rejuvenation Technology for patients with moderate to severe arthritis of the knee!
With this new addition to our clinic, we're able to provide even greater and quicker results for our patients! This technology helps treat conditions such as patellofemoral pain syndrome (PFPS), osteoarthritis, bursitis, or chondromalacia patella and infrapatella tednonitis (runners knee).
So if you're suffering with chronic knee pain and would like to find out if you're a candidate for our Advanced Knee Procedure, give us a call today to schedule
What Makes Us Different?
---
Why Choose Us?
Noticeable Results
Ensured Success
Get noticeable results after the first visit. No one wants their time wasted!
We offer noticeable results for those suffering from insistent, chronic knee pain when other treatments have not helped.
Our Non-Surgical Knee Rejuvenation Technology provides patients with greater and quicker results!
Our treatments offer quick results, so you don't have to suffer from chronic pain any other than need be.
---
People from all over the country reach out and travel to our clinic to get the help they need with their worsening knee pain.
Our initial consultation has helped us determine how and if we are able to help our patients nationwide.
---
Unique Approach to Care
Pain-Free Approach
Comprehensive Care
We utilize various approaches to knee pain, without surgery or harmful pain killers, including Trigenics and neurology.
Our approach to knee pain helps our patients increase mobility and promotes tissue healing.
ALL-NATURAL TREATMENT & REHABILITATION IN McHenry
The individual care plans at Wells Family Chiropractic can help relieve pain and discomfort
so you can feel stronger and more relaxed when you leave our McHenry office.
Schedule Appointment Now