Chiropractic care can relieve most symptoms and conditions
Chiropractic Services in McHenry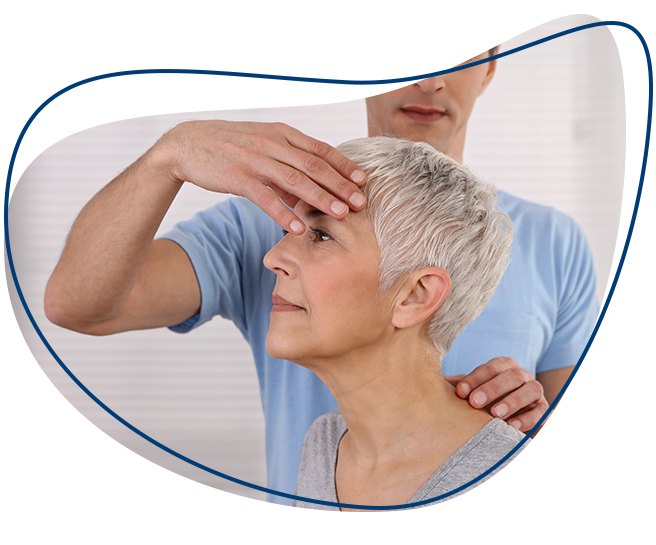 Zone Technique
According to Dr. Thurman Fleet, a human body can only be affected by six kinds of disturbances - glandular, eliminative, nervous, digestive, muscular, and circulatory. He introduced Zone theory in 1931 and believed disturbance in one or more of these systems (zones) can affect brain's ability to direct systems to perform normal functions. Dr. Peter Goldman of San Francisco, California, later re-introduced it as the Zone technique.
Waiting Will Only Delay Recovery
Call For a Consultation Today.
Let Our Chiropractic Services Give You the Pain Relief You Need.
Schedule Your Consultation
Patient Testimonials
We can tell you everything there is to know about our treatments, but we would prefer if you heard it from our patients. Click below to hear what they have to say about Wells Family Chiropractic.
---
Frequently Asked Questions
What To Expect During Your First Visit?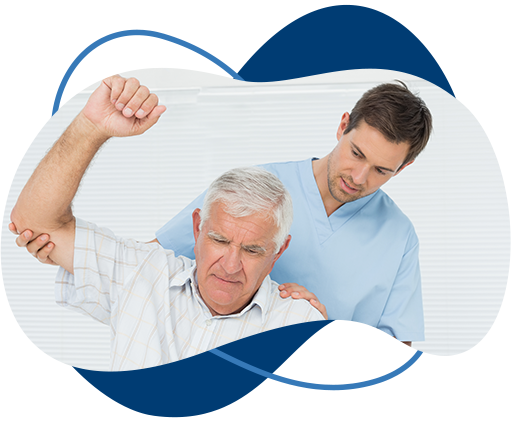 During your first visit to Wells Family Chiropractic in McHenry, you can expect to receive a full examination of your condition followed by the necessary chiropractic treatment from Dr. Jeffrey Wells, DC..
ALL-NATURAL TREATMENT & REHABILITATION IN McHenry
The individual care plans at Wells Family Chiropractic can help relieve pain and discomfort
so you can feel stronger and more relaxed when you leave our McHenry office.
Schedule Appointment Now